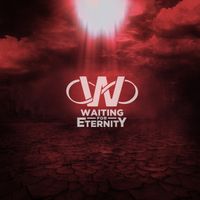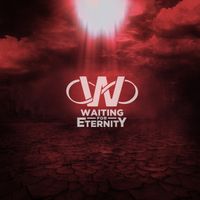 Never forget : You are not alone.

90's Rock; Grunge; Alternative Rock; Rock
Lyrics
Stay with me is all He said. Abide awhile and be my friend.

Not today there is no time, I turn aside and never find my way.

I think I'm better on my own. I'm not afraid to be alone.

The cold and darkness are my home, my soul is gone, I've cast it into the fire.

I'll walk away, no I'll never stay and I will never find my place.

Just cut out the pain and throw it away, or I will never find a trace.

Stay with me is all I ask. Abide awhile, lay down your mask.

And when you've grown into the vine, I know you'll bare a sweeter wine.

I want you right by my side. Don't turn away to never find.

I know you think you're own your own, you're not alone, you're not alone, no, no.

Tell me where to look, Tell me what I need.

Tell me why You want this, Tell me when to bleed.

I can't be the answer, all I have are lies.

I don't want to go on another day this way. I feel like I am so far away here and all the past came back and now I can't face You...

How? How could You know?